Enrol your child at El Bambino
We Work to Understand Your
Children Needs
We provide a warm and encouraging atmosphere that enhances self-concept, instills basic moral values, encourages social interaction, and enriches awareness of the natural and cultural world. We're a warm and loving community of preschoolers, teachers, and parents who inspire imagination, creativity, and play for every learner.
We encourage parents to visit our school and facilities prior enrolment. However if you have visited us before or wish to register now, you may contact us via our contact form.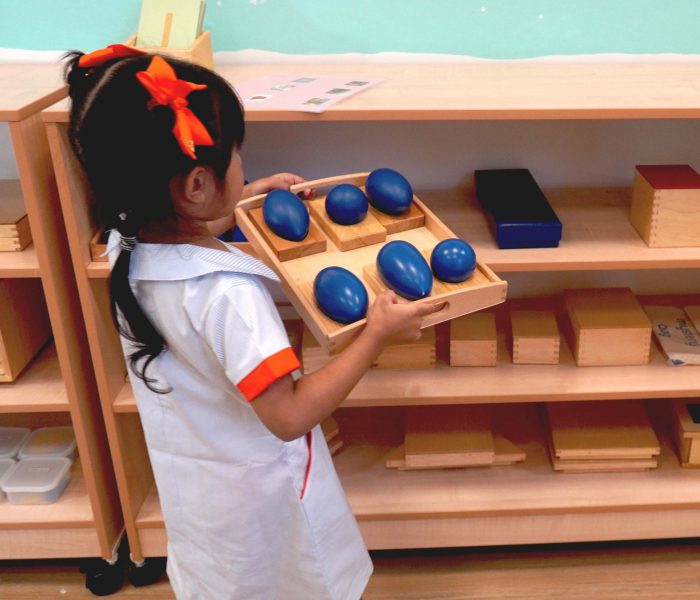 Partnerships with families
Information for Parents
Established relationships with parents means we can share information positively and effectively to support children as much as possible.
Hours of Operation

El Bambino Opens from 7:30 - 17:30

Drop off time should not be earlier than 7:00 and Pick up no later than 16:00 If this should be unavoidable please do inform us in advance.

Announcements

Parents are encouraged to keep updated with the latest announcement from the school. Teachers will inform parents of any latest news or information related to the school and its' events.



Clothing

Children are required to wear their appropriate uniforms when coming to school. Along with bringing an additional change of clothes, this can be their home attire.



Nutrition

We provide Halal and Non allergenic lunches for your children. All our meal are packed with a child's daily nutritional requirements. We also strongly advise parents to inform us of any allergies or diet restrictions in advance.
Parent Resources
The Parent Resources provides you with the information you need to know before and during your children's preschool journey. Download our PDFs below or contact us for any other information. In the light of the current Covid-19 situation and the Conditional Movement Control order, El Bambino is set to reopen in June. Kindly find our Health & Safety programme and video below.