"When a child is given a little leeway, he will at once shout, "I want to do it!" But in our schools, which have an environment adapted to children's needs, they say, "Help me to do it alone." And these words reveal their inner needs."
Where we aim to make a difference one child at a time. 
Our mission is to provide an authentic Montessori Environment and Learning Experience for your child. A comfortable and safe place for the child to grow, explore, express and develop.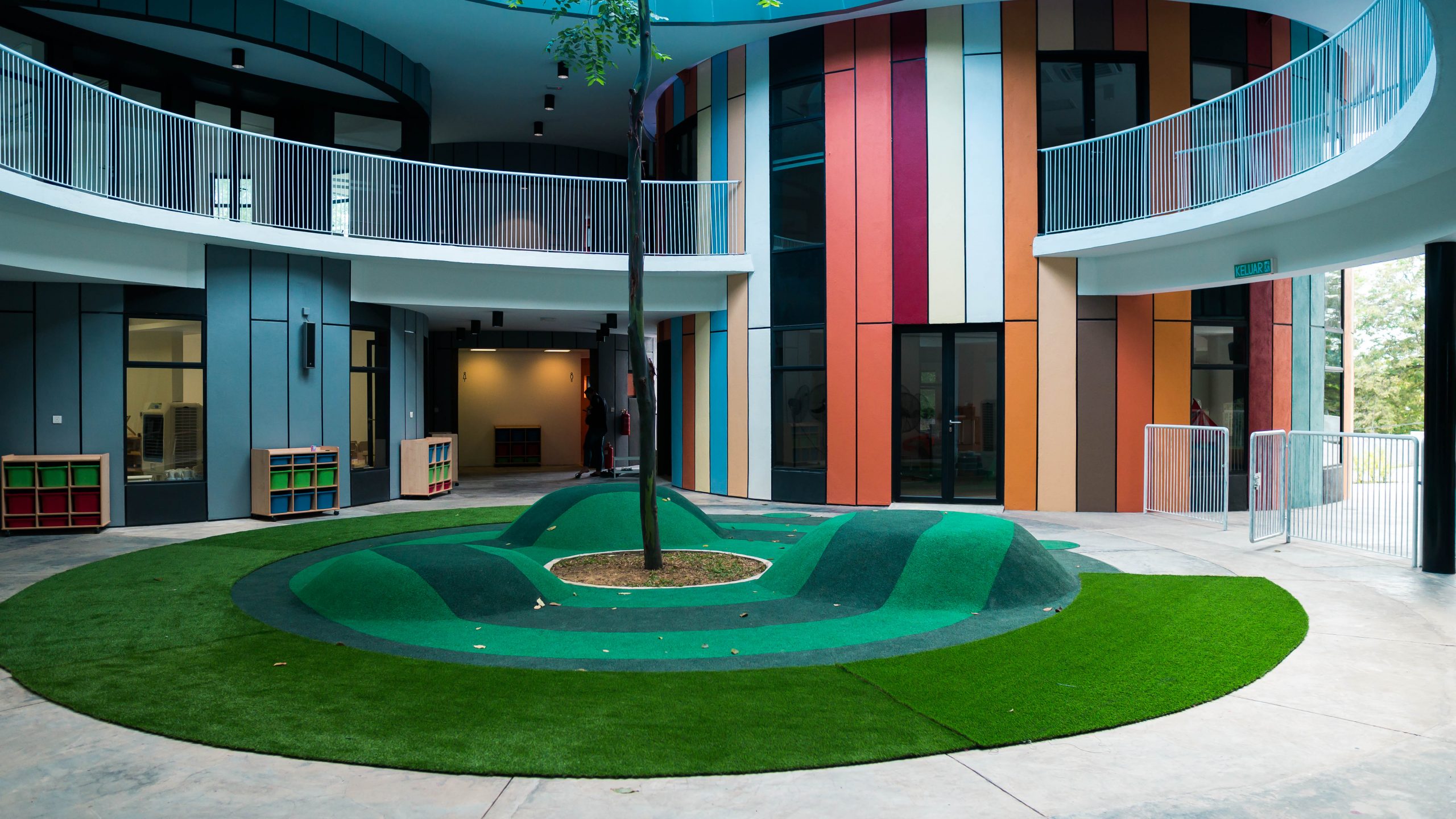 Our Method
We at El Bambino believe in valuing every children's strength, allowing them to freely explore what they enjoy, with guided limitations. We call this 'Freedom with responsibility' the freedom to learn and understand things around them, and the responsibility to be accountable for the caring of their environment and the respecting of others.
Our Curriculum
Our Goals
El Bambino's Philosphy
Our Staff are Guided by the
Principles of
Providing an Innovative, nurturing and stimulating environment for the child.
To explore their own creativity and strength to aid the child to develop independence, confidence and a positive sense of self and the world around them.
Our Teacher and Staff undergoes Montessori training and workshops to continuously better and freshen up their own skills for the benefit of your child.
11
2
11
2